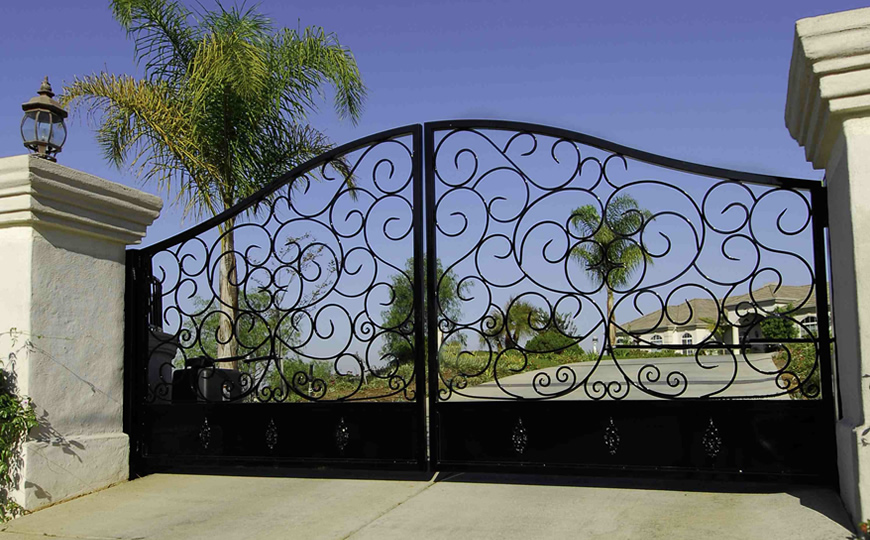 Driveway Gates
The purpose of installing a gate around your business is primarily utility-oriented, but our design team will not let you lose out on potential curb appeal value. You will work with a certified gate designer to create a custom driveway gate that compliments your landscape and architecture. Metal gates are particularly popular as they can have a classic, elegant look while maintaining strong durability. Choose between aluminum, wrought iron, and steel.
Properties we have designed for include:
Factories
Warehouses
Institutions
Schools
Corporations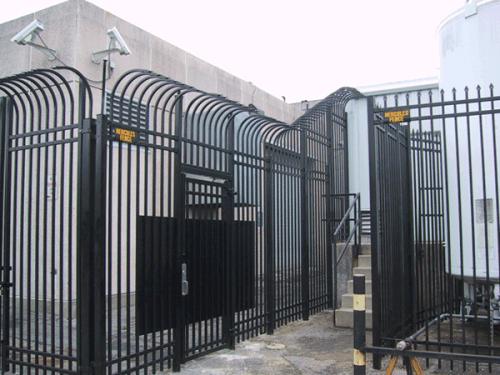 Automatic Gates
Selecting the appropriate commercial gate allows for the most efficiency in your day to day operations. Bi-folding gates, swing gates, slide gates, and vertical gates merely scratch the surface of what our licensed technicians are capable of installing. Because we take your property's protection seriously, we ensure our craftmanship is done the right the first time.
Gate Operators
A fully customized gate system is not complete without the right type of entry system. Our team understands that the most effective operating system considers the weight and size of your automatic gate. From there, the fun wireless features can be explored. For many businesses, remote access is are imperative to have when maintaining and uninterrupted workflow and high security. We offer phone control access, Wi-Fi keypads, and more.
Most of our free estimates will be available to you same-day, so why wait?