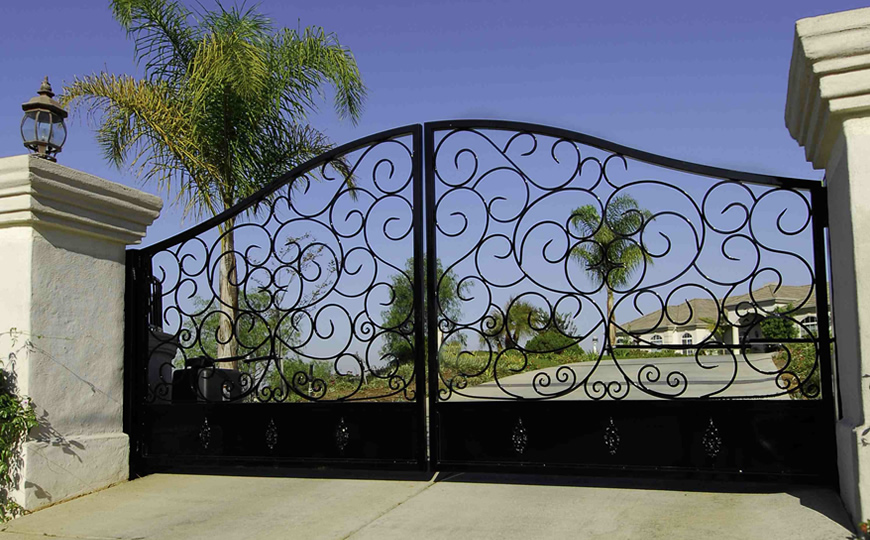 Driveway Gates
In addition to style and curb appeal, security is a key reason to invest in a driveway gate. As the leading provider of gate solutions in Southern California, we offer a wide variety of options – from stock metal materials to custom metal designs. Our experienced team will help you determine the best solution for you and will be available to answer any questions you may have during the design and installation process.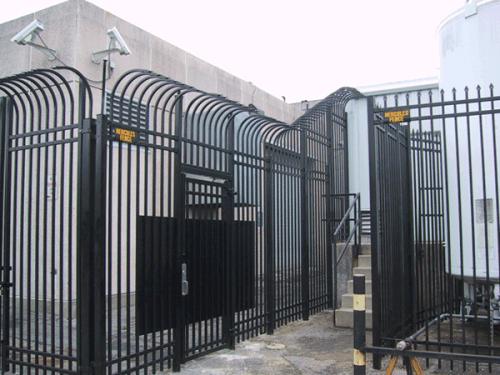 Commercial Door & Gate Installation
Do you need a door or gate solution for your commercial business? R&S is Southern California's trusted provider of quality overhead doors, automatic gates, driveway gates and more! We provide our local customers with unmatched value and reliability and look forward to working with you!
Commercial Doors in Costa Mesa, CA
Below are some options we have for commercial and warehouse doors in Costa Mesa, CA!